On 28 April 2015, more than 70 HR Managers, Training Directors and eLearning experts gathered at the Hotel Royal in Geneva, during the 2015 Geneva eLearning Showcase.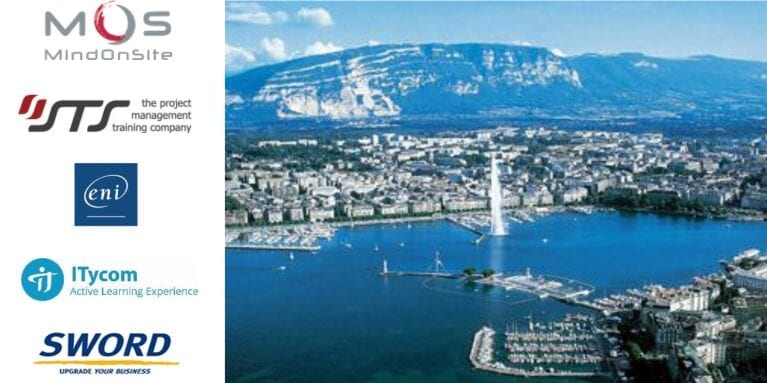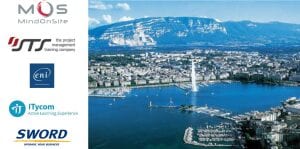 This strategic day sponsored by MOS – MindOnSite, STS, Editions ENI, ITycom et Sword IF, gave the participants an enjoyable and informative day to discover learning strategies and technologies. The agenda contained all the key ingredients for a successful event: ice-breaker, group work, keynotes, case studies, humour, a great lunch, a mini exhibition.
The VIPs were very complimentary about the day and provided us with some excellent feedback on this unique event in Suisse romande.