The much awaited version 041 of the LMS/LCMS platform MOS Chorus is out.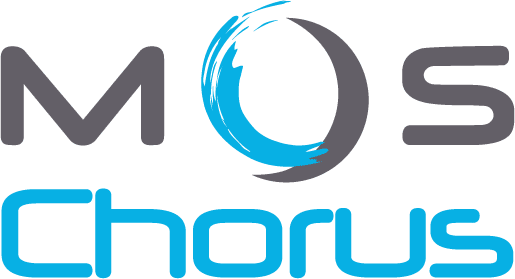 For the greatest pleasure of the platform users, the back-office interface of MOS Chorus is now available in a brand new design!
Among the new features of the 041 version of MOS Chorus,  a new calendar that displays a dynamic overview on training sessions (face-to-face training, coaching, virtual sessions). Sessions can be imported to the learner's calendar. As for the administrator, he/she manages all the sessions and all the participants in one single calendar. The manager and the tutor have access to an overview of the groups or sessions they manage and can confirm attendance and export attendance lists. Foreseeing the needs of international extended enterprises, we also added the possibility to select a time zone when creating a training session.