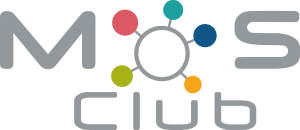 Thursday 11 and Friday 12 June 2015
 Casino de Morges, Switzerland
MOS – MindOnSite has the pleasure to host the 2015 MOS Club in Morges, Switzerland from 11 to 12 June.
The event will be held in French. We are however delighted to receive our international customers. For more information, please contact us.
MOS Club is a member-only club, open to all clients of MOS – MindOnSite and users of MOS Chorus, that are interested in sharing their experience and learning about new pedagogical and technologiocal trends.