Let's move forward together to make this period a great opportunity for learning !
Have you seen the bird in our logo? It is hummingbird, only bird capable of flying in all directions, it is at the heart of an Amerindian legend saying that to extinguish a fire everyone must do his part. So, we have naturally chosen the hummingbird as an emblem of our solidarity offer named MOS CoVivre. This offer aims at helping companies and administrations cope with the COVID-19 crisis.
What is MOS CoVivre offer about? 
To help you maintain the continuity of training for your learners, we have built MOS – CoVivre offer, based on two axes:
MOS CoVivre portal, solidary digital learning portal
MOS CoVivre plan, offer with preferential rates to all business serving the public good or being severely affected by the crisis.
What are you going to find in MOS CoVivre portal?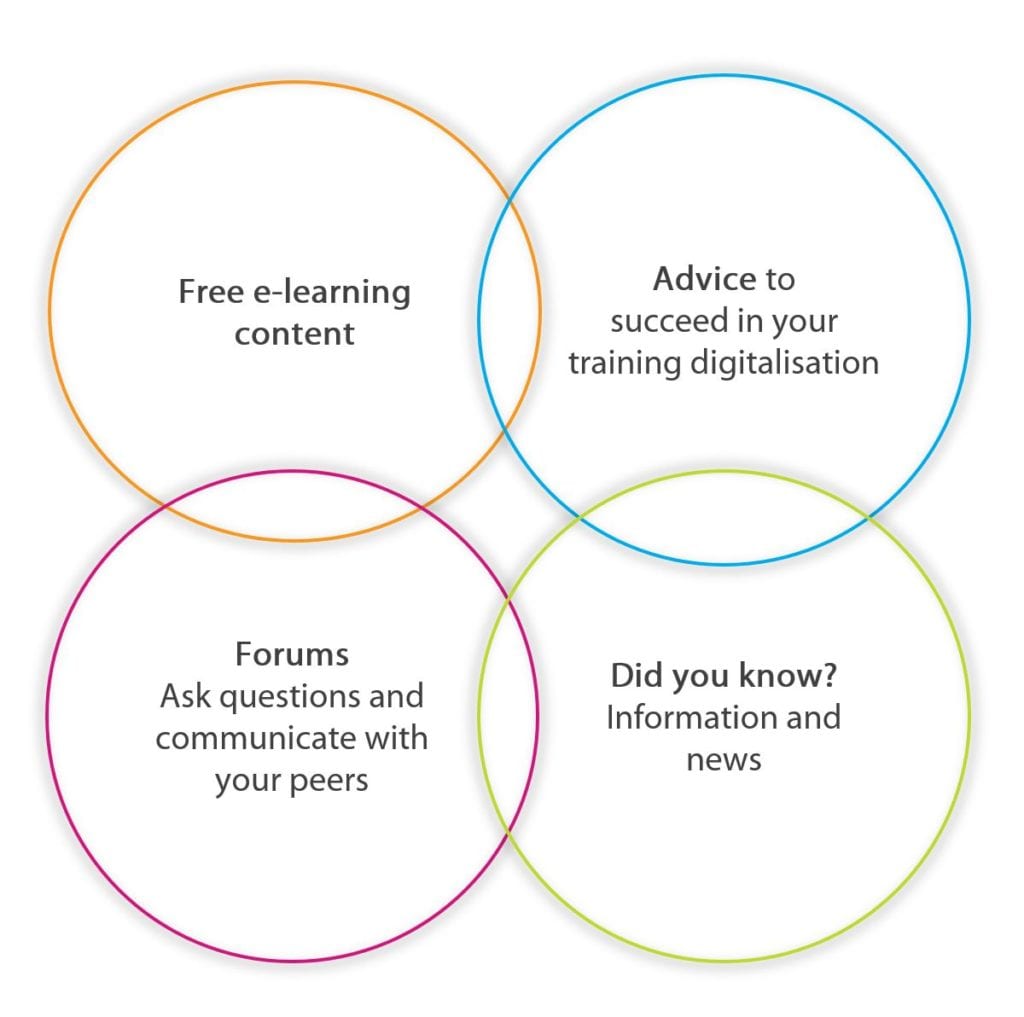 How to access the portal?
You have two options to access the portal:
Creation of your MOS CoVivre training system to:

Add your own content
Communicate with your learners on the evolution of the situation
Share essential content freely with your ecosystem
Customise the interface and services
What is MOS CoVivre plan?
In addition to MOS CoVivre portal, we have decided to support even more strongly the businesses serving the public good or being severely affected by the crisis by offering a plan with privileged conditions for the implementation of one or several  digital learning portals.
Our commitments 
Free and unlimited user licences until September 1st 2020
No commitment
Special price
Possibility of deferred payment