Discover the features of the 039 version of MOS Chorus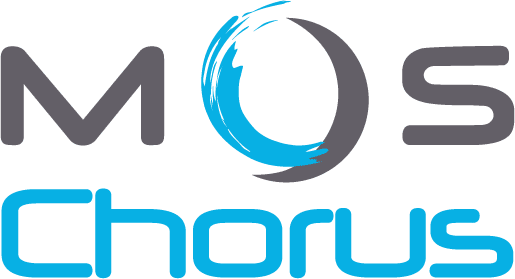 For Users
Rating training activities
Users can now rate the training courses and training resources they have access to by leaving a comment or give it stars out of 5.  The best rated courses and training resources can be made available on the user interface.
Configuration test
MOS now offers the possibility to test one's computer and browser configuration to ensure their compatibility with MOS Chorus.  This is to ensure the optimal viewing experience of all the eLearning content available on the LMS that the user has access to.
For Authors
Mobile learning
The CSS formatting of styles and interfaces in MOS Chorus can now adjust itself to the user's screen resolution. For instance, a style that uses a 12pt size for a particular font on a standard screen can reduce that font size to 10pt for a screen resolution that's less than 480px wide. This feature works in Internet Explorer 9 and in other recent browsers.
MOS Chorus can also use an HTML5 reader natively for MP4 and MP3 files on Android devices.
Simplified video integration
MOS Chorus now allows you to insert YouTube or Vimeo videos simply by entering their URL.  This new feature also lets users benefit from streaming
For Administrators
Duplicating sites by exporting CSV files
MOS Chorus lets you export the structure of folders without the related content or groups. Exporting sites in CSV format allows for the re-importation of folders so that sites can be duplicated automatically rather than manually.
Other improvements
        Web services
        Dashboards
        Security features
        Notifications
        Certificates
        User interfaces
        Content editing
        General features