Discover the features of the 040 version of MOS Chorus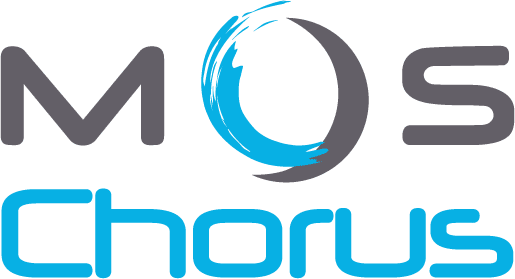 For Users
User profile
Possibility for the user to edit the profile and a photo to it.
Novelties on the user interface
The option "Accept the conditions" can be added on the interface options if a welcome page needs to be added when the user logs in for the first time.
Browser compatibility
Improved compatibility with the advanced search feature and possibility to create announcements and articles in Chrome and Safari
QR
Possibility to generate a QR code on direct links to courses or resources.
For Authors
Simplified video integration
You can now insert insert YouTube (or other) videos simply by entering their URL.  This new feature also lets users benefit from streaming.
Displaying of HTML code
New option in the course preferences to display the « HTML » button below the content editing area in order to directly edit the HTML code of a page
Styles
Possibility to change the order of course page models and predefined formats.
Possibility to display the percentage of a learner's progress in a course in the progress bar as opposed to the number of course pages they still need to follow.
Styles Mobile learning
Possibility to swipe from one page to the next on mobile devices wider than 500 pixels.
Interface and content edition
« Reference » option in the window user for adding media that allows the content creator to insert a URL instead of a file, and « Iframe » option in the choice of reader for inserting an
Accessibility
« Linear Pages » option added to the activity properties of a course.  This feature gives the option to limit access from the Pages menu to pages that have already been visited or to the page that follows the current page.
Evaluations and certificates
Possibility to put a score of 0 on an exercise within an evaluation so that it's not taken into account when calculating the overall evaluation score.
For Administrators
Reporting
Addition of « Deactivated » filter for Users and Participants in order to filter for deactivated profiles.
Other improvements
Web services
New web.config parameters
Dashboards
Security features
Notifications
Certificates
User interfaces
Content editing
General features