Create interactive and media-rich training modules, in just a few clicks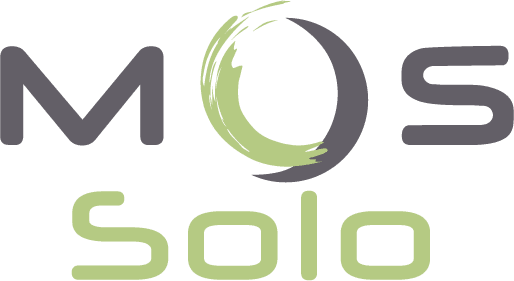 MOS Solo is a powerful yet intuitive authoring-tool and content editor, offered for free by MOS – MindOnSite.
Installed locally, it lets you create and edit eLearning content with ease and in offline mode… It also requires none or minimal training.
Enrich your learning content by integrating
Documents (Microsoft, OpenOffice, Adobe)
Pictures, audio clips, videos, flash animations
eLearning content (AICC, SCORM 1.2 and 2004, QTI)
All types of web content
Translations (with the integrated translation interface)
MOS Solo and the LMS platforms
MOS Solo is an authoring tool that complies 100% with SCORM eLearning standards. You create your eLearning content in offline mode and upload them with just one click onto a SCORM compatible LMS/LCMS platform.
Content created in MOS Solo can be exported into XLM and HTML format rendering it compliant with mobile devices. ELearning content developed in MOS Solo can, as a result, be deployed on all main mobile devices and tablets (iPad, iPhone, Android, Windows…).