The arrival of business-related learning portals
Expert Opinion, by Michel Diaz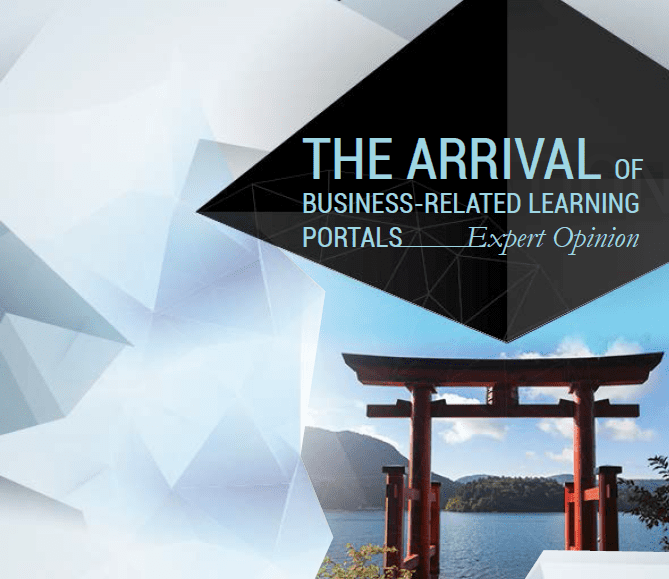 This in-depth analysis done by Michel Diaz, Associate Director Féfaur, invites us to observe the natural evolution of learning platforms towards business-related learning portals.
Business-related learning portals are an integral part of training and skill alignment environment and play an increasing role in organisations. They are effective support to daily and operational performance, as they are specific to a business theme, an industry, or a brand.
What do we call a business learning portal? How do we use them?
What are the differences between an LMS platform and a business learning portal? How does it incorporate a training environment?
What about in practice? What are the costs and resources involved for its conception, initiation and deployment?
The English version is coming soon. Stay tuned!