Create more occasion for learning
With the mobile app MOS Universal Player, your learners can be totally flexible when it comes to their training. You can distribute your training content on iOS and Android tablets and smartphones, so your learners can train whenever and wherever they want. The content is sequenced and granular and learners have the choice of how much time they want to spend learning.
Boost your teams' performance
Mobile learning is a new, fun, and innovative training method. Courses are gamified with badges that learners can win, making your training content more attractive.
Improve learners' engagement and experience
Customise the interface with your brand colours, and keep learners up to date with announcements.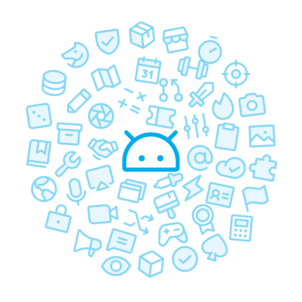 Put learners at the heart of your mobile learning system
Learners can actively participate in the training course by generating and sending user-generated training content from the mobile app.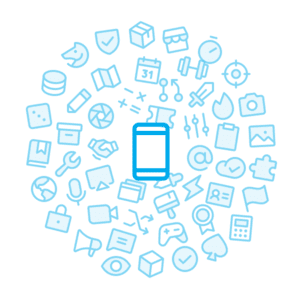 Roll out your system with just a few clicks
Rolling out the mobile system is quick thanks to the MOS Chorus web services (API), and administration is easy with the MOS Chorus platform.