How to succeed in new employees onboarding with learning portal
Towards Smart Onboarding Portal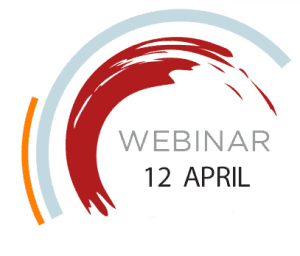 Onboarding is a key moment in an employee's integration and success in a company. It is a challenge for all: employees, managers, teams, departments and organisation.
As a support to Collaborative Learning, the new learning portals can facilitate, improve and speed up the onboarding process. To what extend? How, with what resources, and what services?
This is the central theme of our next Webinar held in French on 12 April from 11 am to 12 pm.
Elodie Primo (CEO of MOS – MindOnSite) and Michel Diaz (Associate Director, Féfaur) will address the following points:
Financial challenges and consequences of successful onboarding; productivity and retention
Training developments and updates considering the challenges of onboarding
How to mobilise the Digital Learning to improve and accelerate integration
Onboarding portal: resources and services available to a new employee, his/her team and manager; proof of a company's digital maturity
Examples of successful onboarding with the "Smart Onboarding Portal"
Sign up for free !
Our webinar is held in French.
The white paper "How to succeed in new employees onboarding with learning portals" will be soon translated and made available on our Resources section. Stay tuned!