In preparation for the Seminar LMS Féfaur organised in Paris on 16 June, Michel Diaz, Associate Director Féfaur, meets with the LMS leaders that participate in the seminar and asks one essential question for any company who would like to "choose and run their Digital Learning platform"…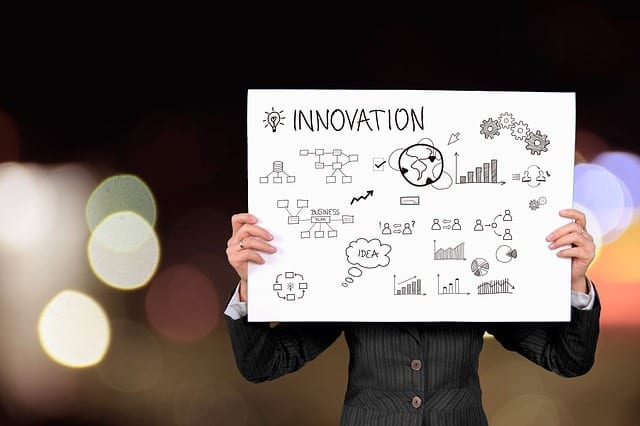 What are the main upcoming the LMS platform development?
Elodie Primo, CEO of MOS – MindOnSite, gives us the coming developments on the MOS Chorus LMS/LCMS platform, that is turned towards learning experience and extended enterprise learning. She shares some elements of the product roadmap such as
xAPI standard to integrate the social and digital elements of our modern world
LRS (Learning Record Store) to manage the 70:20:10 activities
LAMS (Learning Activity Management System) to capture professional, associative and collaborative information and provide an overall picture of learner's skills
Big data to offer learners relevant resources and modalities
READ THE ARTICLE (French only)
Join us on 16 June
The Seminar LMS Féfaur is a one-day seminar to choose the right Digital Learning platform. Organised in Paris on 16 June, the seminar brings together LMS market leaders, Corporate HR/IS/Business Unit Training Managers and Training Organisations.
Elodie Primo will talk about the "Learning Portals: new horizon for learning" at 9:30 am, covering topics such as typology of learning portals (business-related, thematic,…), learning experience and LMS as a portal generating system…