To help you launch your digital learning strategy, we offer a wide range of free resources:
Information guides on current and future trends in professional training
Comparative studies of pedagogical and technological solutions that address various issues
Useful documents for making a decision and launching your training project
Multi-portal training: key to meeting all business needs
Be inspired by CEGEDIM's success in rolling out its training system across its 10 international subsidiaries. This success is largely due to flexible project governance adapted to the various training needs of its entities.
Leverage training marketing to maximise engagement
Get inspired by CANAL+ INTERNATIONAL's success in deploying its digital learning system in more than 40 countries and territories. A success largely supported by a communication strategy combining local and global actions.
Specifications template
A framework with 3 main parts to help you structure your Digital Learning project and define your objectives:
project presentation
analysis of the current situation
project orientation.
Why does Digital Learning love retail some much?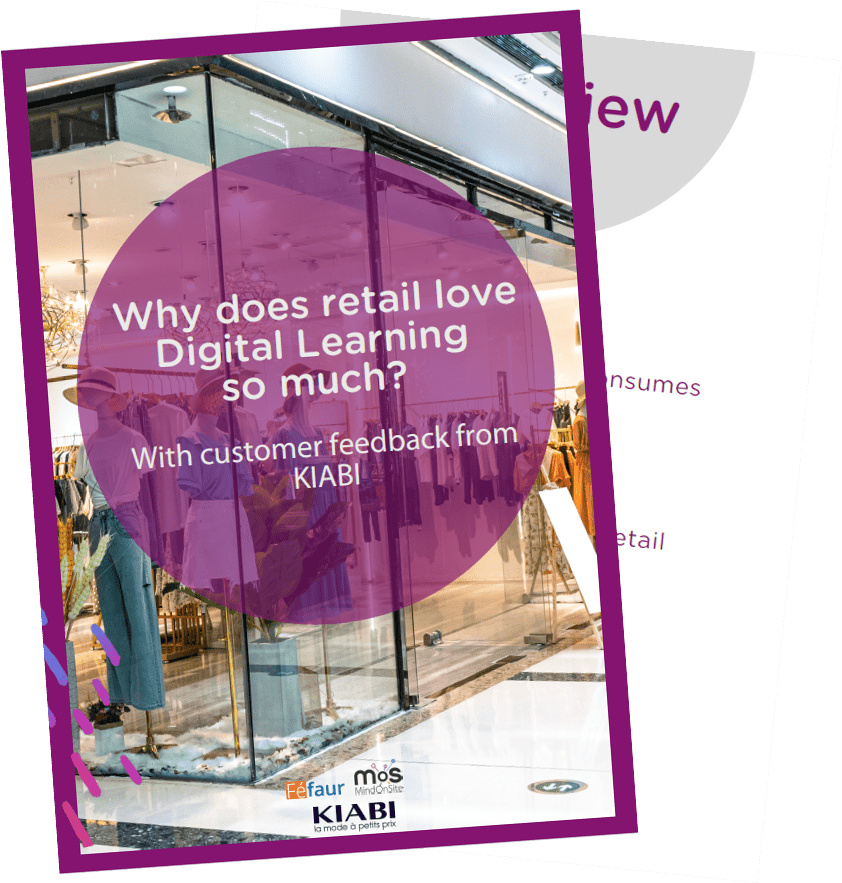 Answering this question is helping other business areas to identify good reasons to move forward in the digital transformation of their training practices and systems.
Onboarding: first impressions count!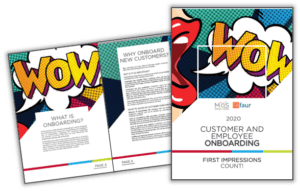 Michel Diaz, CEO of Féfaur and Elodie Primo, CEO of MOS – MindOnSite will show how important it is to care about your onboarding process, whether it is for your customers or employees.
7 practical lessons in Digital Learning without boarders
Michel Diaz, CEO of Féfaur and Elodie Primo, CEO of MOS – MindOnSite give us 7 practical lessons to deploy a Digital Learning system globally.
How to improve learners engagement ?
Michel Diaz, Associate Director Féfaur, welcomes us on board of newcomers' integration phase filled with references, landmarks and learning portals that are dedicated to newcomers' onboarding.
Design of training portals : how does it matter?
IL&DI, an independent firm specialised in consulting and strategy making, explains why it is important to keep your learning portal's web design aligned with the objectives and purpose of your training systems.
Extended enterprise learning : a model for training departments
Michel Diaz, Associate Director Féfaur, talks about learning programmes that are applied to the contexte of "extended enterprise", that is conceived as one element in a larger ensemble and includes its internal employees, suppliers, partners, distributors, and even its customers.
3 tips to switch quickly from classrooms training to Digital Learning!
Axelle Rollier, our Project Manager, offers you an operational guide to help you digitise your face-to-face training courses and run your synchronous courses.