They trust us!
Regional, national and international companies, SMEs, associations or large companies; very varied sectors of activity and professions; very different targets and training objectives… For 20 years, we have helped more than 200 clients to succeed in their projects to train, inform, evaluate and certify their entire learning ecosystem. Discover some of our clients' success stories.
Kiabi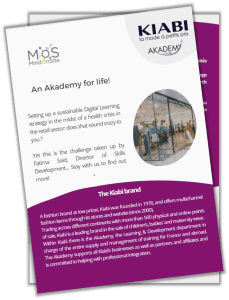 How does Kiabi use Digital Learning to put employees at the centre of their professional development and make managers real talent developers?
SIG - éco21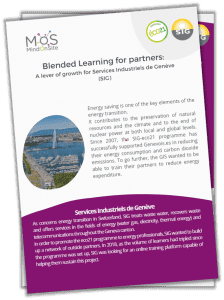 How has Digital Learning enabled Services Industriels de Genève to train its partners and boost the visibility of its eco21 programme?
Canal+ France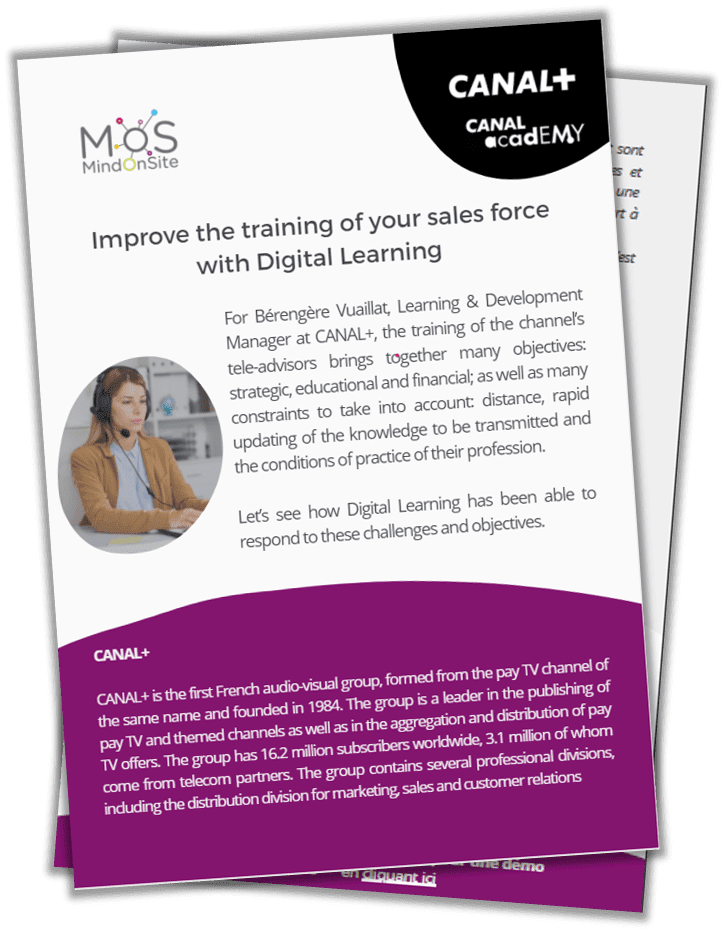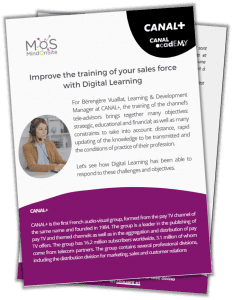 How did CANAL+ France improve the training of its internal and external sales forces through Digital Learning?
Feu Vert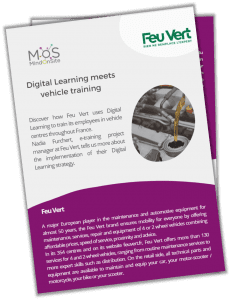 How has Digital Learning enabled Feu Vert to train all its employees in French car centres?
Renault Trucks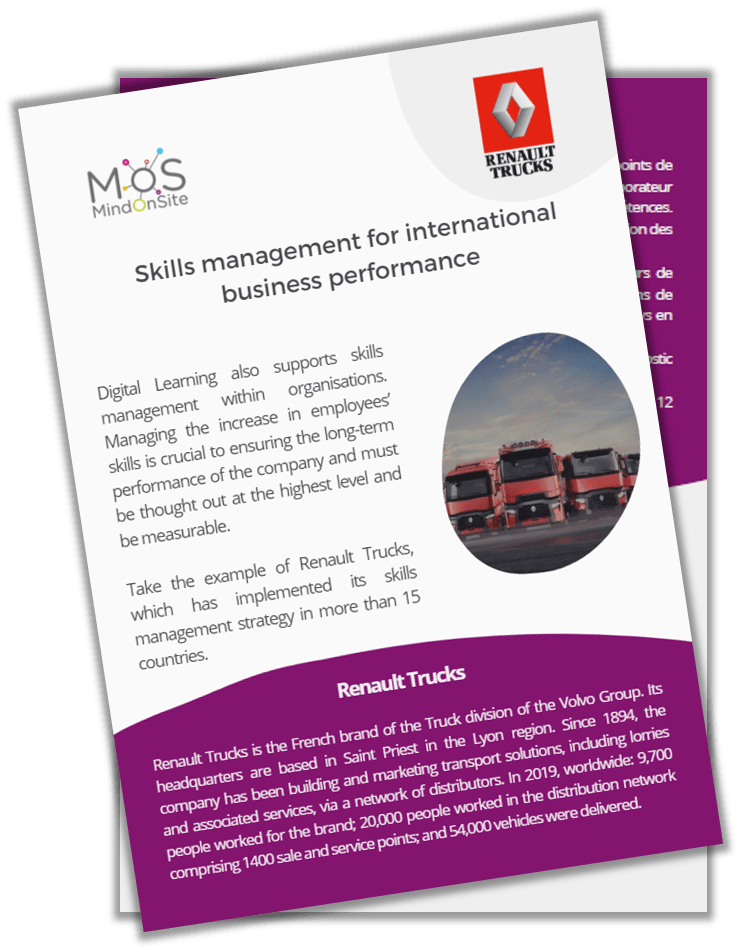 How did Renault Trucks improve the commercial performance of its international teams through the digitalisation of skills management?