Extended enterprise: how to establish and manage (effective) partnerships?
Are you a company looking to expand your network of partners? In today's fast-moving world, companies are turning to more flexible business models to boost their competitiveness. However, working with a network of independent entities can be a particularly complex challenge. In this article, we invite you to find out more about the concept of the extended enterprise and our top tips for effectively establishing and managing a partnership with the stakeholders of an extended enterprise.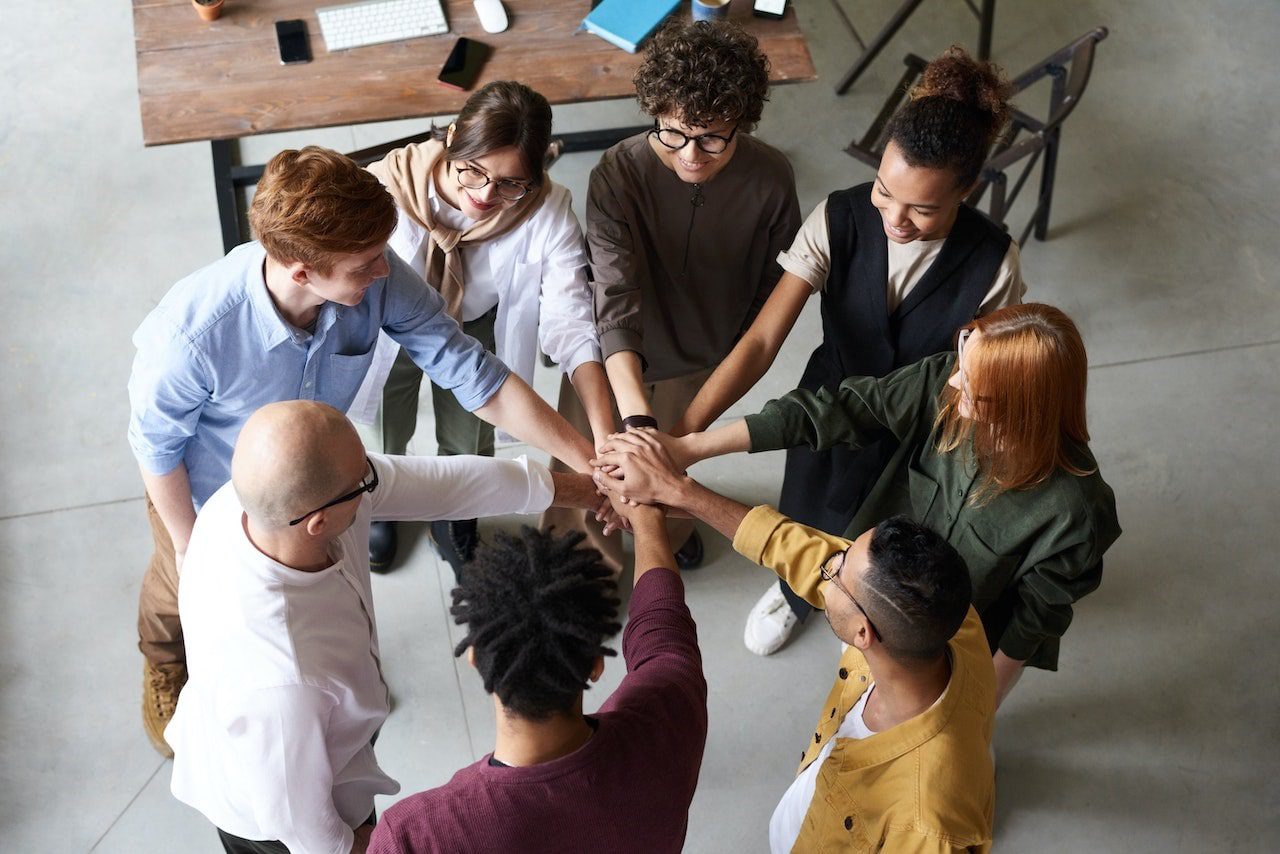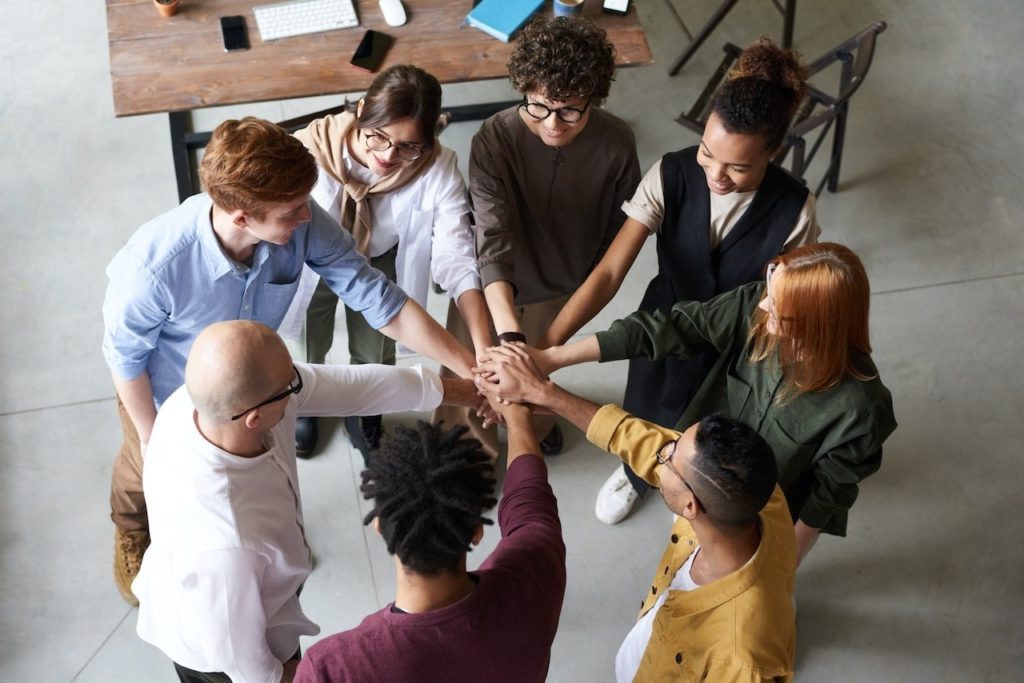 What is the "extended enterprise" concept?
The concept of the "extended enterprise" refers to an atypical managerial approach based on a collaborative ecosystem involving several key players (suppliers, partners, customers or other stakeholders) on behalf of the company.
The objective of bringing together various entities in a single organisation enables the company to maintain its competitiveness in the market by having access to specialist skills, stimulating growth, improving performance and strengthening its value proposition.
Did you know? The concept of the extended enterprise is not a recent innovation. In fact, this organisational model emerged in the 1980s and 1990s in response to increasing globalisation and technological progress.
The success of an extended enterprise depends on the smooth, seamless coordination of the organisation. In 2023, information technology will play a key role in facilitating communication, collaboration and the management of information flows between the various stakeholders.
The keys to efficient and effective partnership management with the organisation's stakeholders
1. Clearly define the company's objectives
In the context of an alliance or partnership with external players (partner, supplier, subcontractor, etc.), the first step is to clearly define the company's objectives and ensure that the interests of each party are taken into account.
A company's objectives can take a variety of forms, such as opening up to new international markets, reaching a new customer segment, differentiating itself from the competition by marketing a new product/service, or developing the company's growth, etc.
Identifying and clearly defining the objectives in question helps to ensure the alignment of all stakeholders with the company's vision and values. On the other hand, it helps to establish a coherent and structured working methodology and to work together more effectively to achieve the objective(s) in question.
2. encourage collaboration through clear and transparent communication
Communication is a key factor in the success of a company's projects, especially when the company is based on an inter-organisational system where several employees work together.
Encouraging clear and transparent communication helps to avoid any risk of misunderstanding or confusion, as well as facilitating the coordination of actions between the various stakeholders in the organisation.
In addition, the advent of information and communication technologies (ICT) has made it possible to streamline exchanges, facilitate project management and gather feedback more easily by offering access to collaborative platforms (social networks, instant messaging, file sharing and storage, etc.) to all company players.
In an organisation where several independent entities work together, the introduction of a conflict resolution system can also prove useful in preventing potential tensions in the event of disagreement, and in promoting healthy and harmonious collaboration.
3. Analyse project monitoring indicators to measure the effectiveness of the partnership
Regular analysis and monitoring of the key indicators is essential to ensure that the project is moving in the right direction, and at the same time to measure the performance and effectiveness of the partnership.
The nature of the key indicators differs according to the type of project and may include: adherence to schedule, sales growth, return on investment (ROI), the degree of commitment and participation of partners, the operational process (supply chain, product quality, delivery times, etc.) or customer satisfaction. To facilitate analysis and monitoring, we recommend limiting the number of key indicators to between 5 and 10.
Establishing a rigorous analysis of project monitoring indicators also enables you to identify opportunities for improvement, anticipate possible risks and readjust your strategy accordingly with a view to achieving the objective(s) in question.
4. Celebrate successes as a sign of recognition for the company's key players
Celebrating achievements and showing gratitude to all those who have contributed to the company's success is essential for motivating employees, strengthening the sense of belonging and boosting the employer brand.
As a result, the "pilot" company can, for example:
Plan a face-to-face or remote meeting to inform employees about the progress of the project and the results achieved through collective efforts;
Organise a business dinner, inviting all the key players as a token of appreciation for their participation and investment in achieving the company's objectives;
Set up an individual reward system (certificate, bonus, benefit, etc.) to thank, motivate and encourage employees to continue their efforts;
Highlight the company's successes through publications on social networks (posts, articles, videos, etc.) so that all employees can find out about them.
What's more, highlighting the successes of your partners can encourage them to look for ways to improve and innovate in order to add value to your product/service and stand out from the competition.
Training: an essential asset for the prosperity and sustainability of an extended enterprise
The digital revolution has brought about a significant transformation in the organisational structure of companies, paving the way for training programmes that are both entertaining and interactive.
As part of a partnership or alliance, offering a training programme to your network (customer, partner, supplier, distributor, etc.) is essential to the prosperity and long-term future of a company.
Firstly, training gives your network of learners a better understanding of your company's operational process, the role of each of the stakeholders and the characteristics of the products/services marketed. What's more, as market trends evolve, this approach can also help your employees to anticipate and adapt more easily to various changes (technology, regulations, consumer habits, etc.).
Each stakeholder in the company has specific skills. Training your network of partners is therefore an excellent way of pooling everyone's knowledge and skills. Furthermore, when partners are properly trained, they are more likely to fulfil their role effectively, which helps boost the company's overall performance.
Finally, training offers a unique opportunity to strengthen social ties and establish a relationship of trust between the various partners, while demonstrating the company's commitment to the smooth running of the partnership.
Stand out from the competition with digital training solutions!
MOS – MindOnsite, a leader in the design of e-learning devices, puts its expertise at your disposal to help you create a comprehensive training programme for your customers and partners. Our solutions include a range of features to provide your learners with an innovative and engaging learning experience:
A personalised interface that reflects your company's brand image;
A service accessible to an international audience, including some twenty foreign languages;
The creation of a comprehensive, interactive and fun training programme with more than 30 types of exercise enriched with documents, illustrations, videos and animations;
Multi-device management accessible via PC, tablet or mobile phone;
Installation of the MOS Marketing Funnel and MOS eCommerce extensions;
The integration of gamification elements (credits, badges, points, rankings, duels, etc.) to liven up your content and give it a captivating dimension;
A full analytical report to monitor the progress of the training and analyse the level of knowledge/skills acquired by your learners.
Check out how our customer SIG (Services Industriels de Genève) tripled the numbers of partners trained in just 5 years thanks to digital learning solution.
In conclusion
Creating and managing partnerships with external collaborators is an interesting approach to staying competitive in a constantly changing society. It is also essential to select your partners carefully so that they are fully aligned with your company's values. Transparent communication, rigorous analysis of key indicators and appropriate training are all factors to be taken into account for a fruitful and prosperous collaboration.